Italian financial publications face a tough environment, which caused many of them to abandon publications in recent years.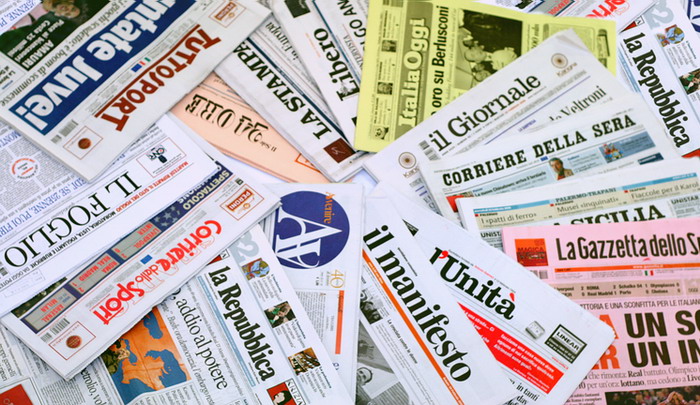 Nine mastheads lost in ten years. Should you investigate the Italian financial media, you could think it's quite a stable market, with a healthy segmentation in terms of specializations, targets and contents. But you would miss the core of the story. During the last ten years, financial media have suffered much more than general media, paying the crisis with falls in the stock market values, journalists salaries' trims and closures. Financial newspaper Finanza & Mercati closed in 2012, together with sister weekly masthead Borsa & Finanza. The same happened to weekly Panorama Economy, while its main competitor, Il Mondo, founded in 1992, abandoned publications in 2014. The same destiny affected monthly magazines like Gente Money or Investire. Today, Italian financial publications still face a tough environment, although many of them can count on strong shareholders, like Il Sole 24 Ore, owned by powerful Confindustria, the association of manufacturing and service companies in Italy, or Corriere Economia, part of Corriere della Sera and listed company RCS Mediagroup.
The latest figures on the Italian advertising market, related to November 2016, properly explain this publishing crisis. The circulation of Il Sole 24 Ore was 64,837 copies, compared to about 300,000 in the late '90s. The overall circulation (print and digital) of newspaper La Repubblica collapsed, in the same period of time, from around 600,000 to 240,000 copies and Il Corriere della Sera, from more than 700,000 to 288,000. Such a situation means hard times both for the press and for PR and media relations industry, but also new forms of journalism and communication tools. Like the the so-called branded content and native advertising, which stand alongside the traditional corporate publishing tools.
For financial companies fighting to gain visibility in Italy, the changes in the publishing and PR world are crucial. In particular, it is crucial to connect with reliable PR agencies, providing both industry knowledge and PR expertise, in order to get real value for money. Should you need capable PR advice and media relations expertise in Italy, StampaFinanziaria can provide both, thanks to its huge track record in asset management and banking industry.
For up-to-date information on financial media in Italy, contact our market intelligence team at: info@stampafinanziaria.it